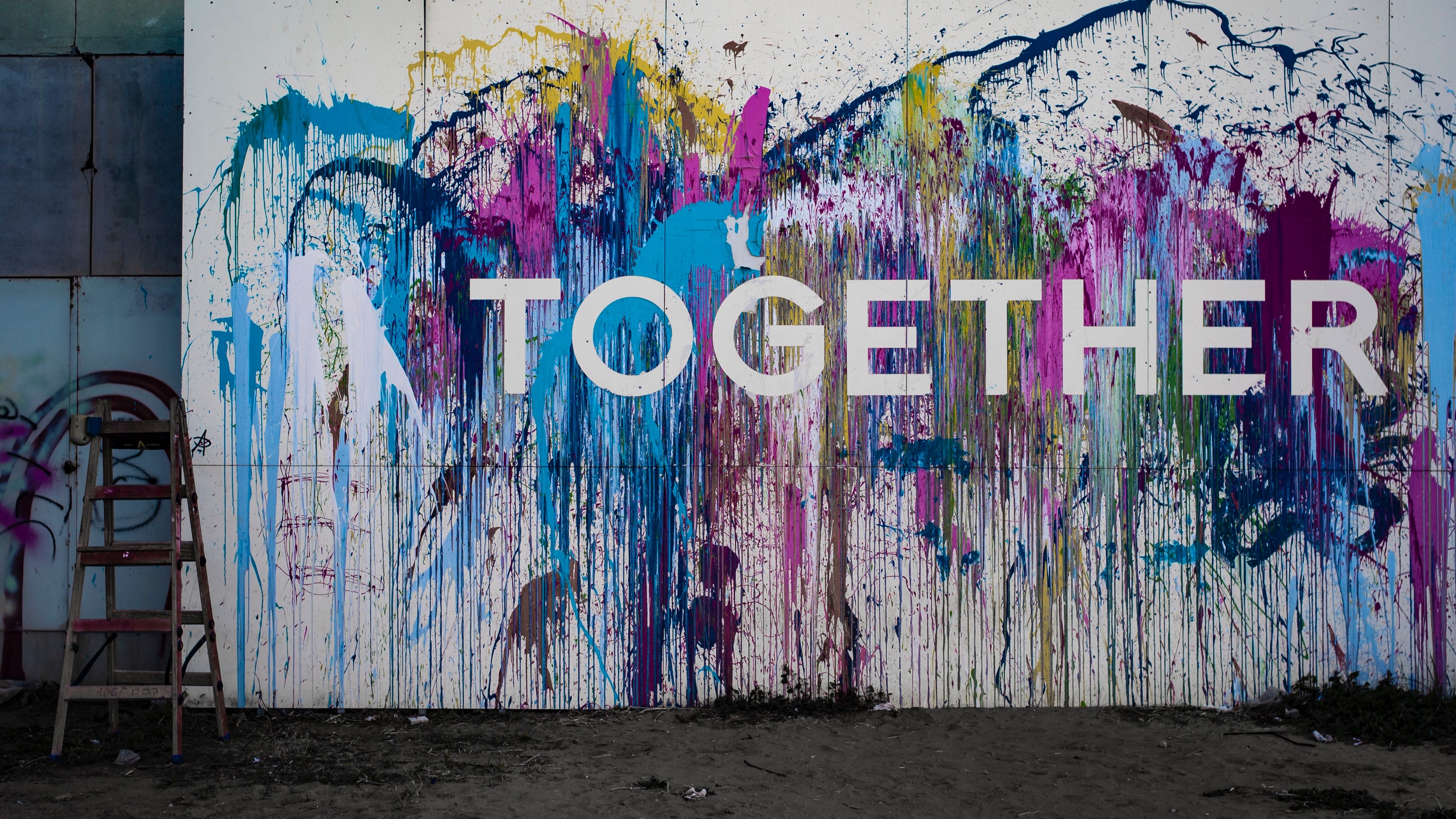 ICM's current objective is to accelerate the pioneering, establishing and growth of new churches across the greater Dublin area, resulting in 10 new churches by 2028.
COME - Join us in Dublin
If we are to start and grow new churches, reaching others for Jesus, our greatest and most obvious need is people! The gospel desperately needs people who will move to live in the city as followers of Jesus in their homes, workplaces and churches. For many this will be the greatest sacrifice, but for others, moving with work or in retirement will be possible (with some planning). Please consider prayerfully if you might be able to relocate to be part of 10 by 2028.
Prayer
We know that each church is involved in a real spiritual battle, but it seems particularly pronounced in Ireland today.

An aggressive secularism mixed with a demonstrable hardness towards the gospel, even in some traditional/established churches, is silencing the good news from being heard. We desperately need God's protection and enabling. This type of partnership is the easiest to give lip service to and the most difficult to sustain, so we want to express this partnership by encouraging you to persevere in your prayers for us.
Three Ways to Give Financially
In each case, when prompted, be sure to specify how you would like your money to be used
Give to the central administrative engine of ICM using the options below
Ireland and the rest of the world
UK and Northern Ireland
If you are a UK tax-payer (including Northern Ireland), you can give via give.net. If you fill out the Gift Aid declaration, this allows us to reclaim 25% extra in Gift Aid, at no additional cost to you.
For Christ's love compels us, because we are convinced that one died for all, and therefore all died. And he died for all, that those who live should no longer live for themselves but for him who died for them and was raised again.